LiBr Absorption Heat Pump Installed in Sappi Paper-making Factory
Recently, one unit huge steam LiBr absorption heat pump was delivered from Hope Deepblue factory to Austria successfully. Due to dimension and space limit of machine room, split delivery is required for this project. Heat pump is divided into several parts, which will be assembled at site once it reach Austria.
Sappi Group is the customer of this project, which is a famous paper-making group in Europe. The group was established in 1936 and have 80 years' developmental history. Grow into a global company that provides dissolved pulp, pulp and paper products solution to customers from 150 countries. The producing factories are found everywhere in western Europe, this unit steam absorption heat pump that was exported will service in Austrian factory to improve energy efficiency and to increase heat energy. Sappi Group is strict with the quality and function of heat pump. Customers from German-speaking area is well known as strict, so that it is difficult for us to get the order and complete it. Under the right guidance from leaders and the efforts of whole colleagues, meanwhile overcoming the difficulties of technology design, process manufacturing and strict quality requests, production and delivery are finished successfully.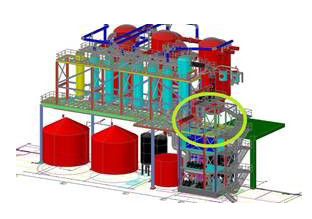 Based in China, serving the world. In recent years, Hope Deepblue constantly strive to expand overseas business and get excellent achievement in European market. The famous users except Sappi Group in industry area, ENI Oil Group in top 500, Danieli Group, Aircraft European Manufacturing Base, Ferrari are the faithful customers of Hope Deepblue. And in municipal application, LiBr absorption chiller or heat pump is services for demo projects, such as direct fired absorption heat pump in Potonsie Hospital of Paris, steam absorption chiller in Gemini Pope's Hospital of Rome, hot water absorption chiller in Rome Central Railway Station, steam absorption heat pump in Copenhagen Heating Station and so on. From Made-in-China to Intelligence from Chinese, Hope Deepblue has been go to the world, living up to the Chinese Brand.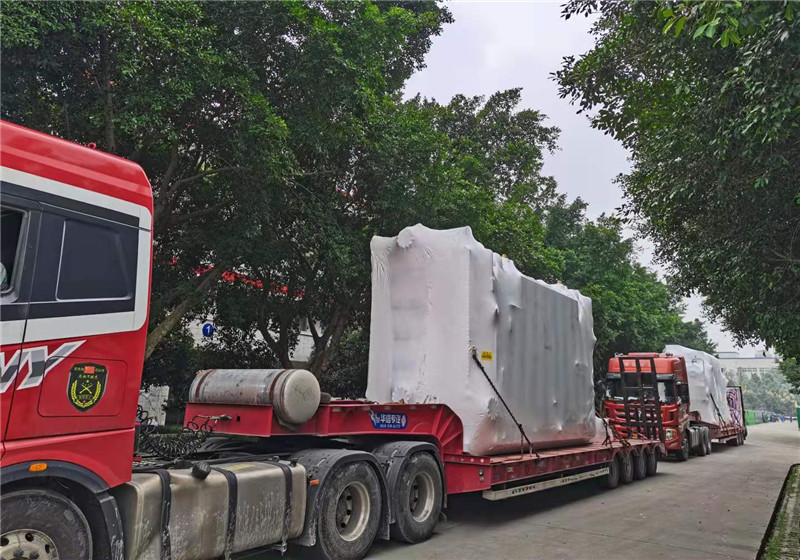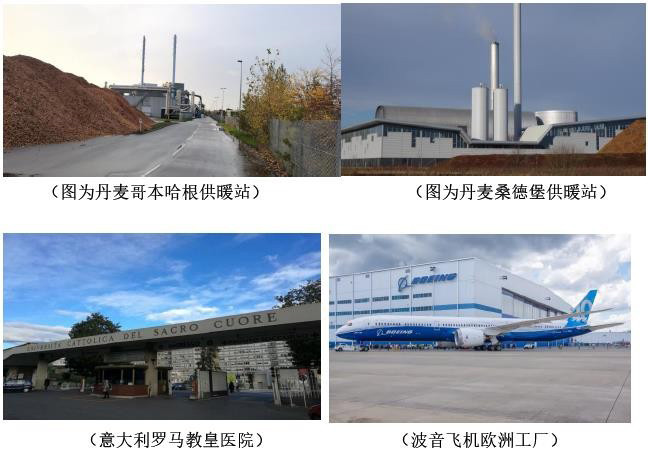 ---
Post time: Mar-30-2023